The FDA Warns about the Dangers of Medication Errors from Drug Mix-ups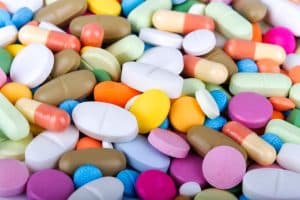 The Food and Drug Administration has issued a safety advisory to doctors, pharmacists and patients to check both the prescription and the label on medicine bottles before taking a new prescription drug. They have received several reports concerning prescription errors with regard to drugs with similar sounding names, but with completely different purposes.
For example, Brintellix (vortioxetine) is an anti-depressant taken to treat major depressive disorders (MDD). Brilinta (ticagrelor) is an anti-blood-clotting drug which is prescribed to prevent death after a heart attack. These two drugs are even similar in appearance: Brintellix is a yellow, tear-shaped tablet and Brilinta being a round, yellow tablet.
The FDA has received about 50 reports of medication errors because Brintellix and Brilinta look and sound alike although none of those reports indicate whether a patient actually ingested the wrong medication, but they are alerting the public as a precaution.
Prescription drug errors and medical malpractice
Prescription drug errors are a common type of medical malpractice claim, which can include several different types of medication errors including:
Giving the patient the wrong medication
Mislabeling the medication
Giving the patient an incorrect dosage
Prescribing a medication that has adverse interactions with other drugs the patient is taking
Failure to warn the patient about known side effects of a drug
The effect of a prescription drug error can range from mild discomfort to a fatality.
Preventing medication errors
The FDAs Center for Drug Evaluation and Research (CDER) has a department called the Division of Medication Error Prevention and Analysis (DMEPA), which review prospective proprietary drug names, labeling package and product design before they get approved in order to help prevent medication errors. However, the FDA cannot be responsible for every medication in the country. Doctors must be more aware of what they are writing on their prescription pads, so that both patients and pharmacists are less likely to make errors. In return, patients and pharmacists should also be more willing to ask questions or for clarification if they believe they are looking at the wrong prescription medication name.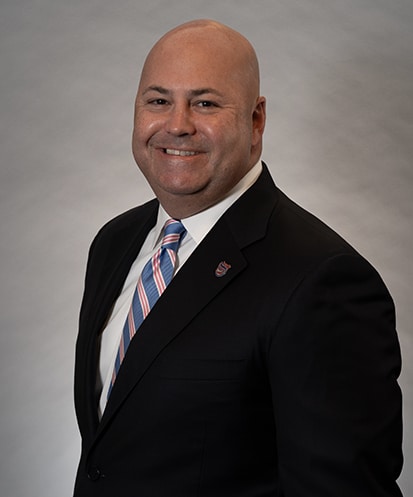 Christopher T. Nace works in all practice areas of the firm, including medical malpractice, drug and product liability, motor vehicle accidents, wrongful death, and other negligence and personal injury matters.
Read more about Christopher T. Nace.