There is a viral video that is garnering a lot of attention, and it seems to have prompted gun maker Winchester Repeating Arms to issue a recall of a defective shotgun model SXP, or Super X Pump shotguns with a 3 1/2″ chamber. The video, which has more than 819,800 views so far, was supposed to be about hunter education and gun safety. Instead, the instructor demonstrates twice how the shotgun fires while the safety is on and with his hand away from the trigger.
In a statement on their website, Winchester Repeating Arms says:
"Winchester Repeating Arms has discovered that a limited number of SXP (3 ½" chamber) shotguns (also called the Super X Pump) may, under certain circumstances, unintentionally discharge while closing the action. Failure to return any affected shotguns for inspection and/or repair may create a risk of harm, including serious personal injury or death."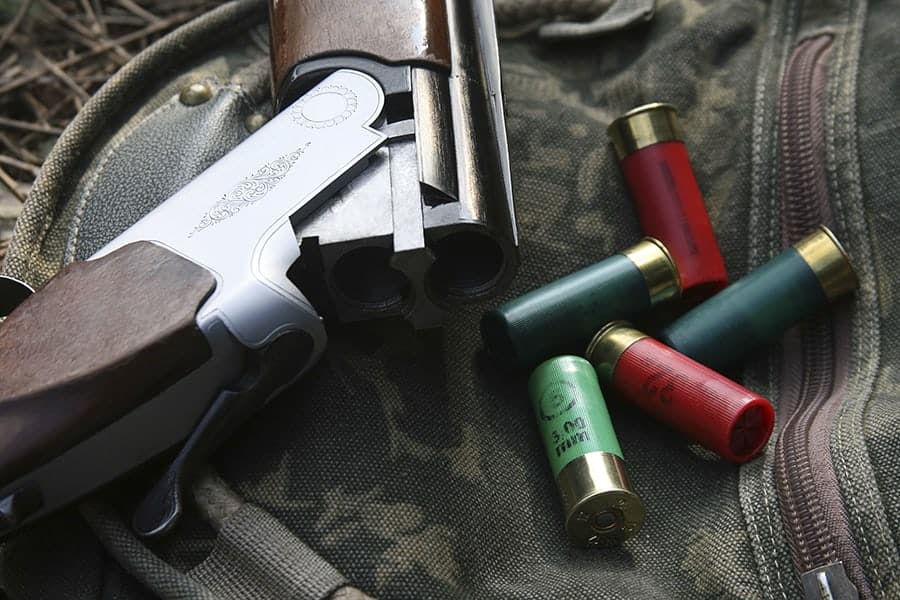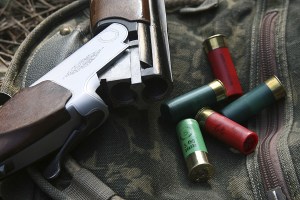 Gun owners who own one of the models of guns included in the recall are directed to contact the Winchester administrative center with the seral number of their firearm to see if the gun is affected by the recall.
Products liability lawsuits
Manufacturers owe a duty of care to the end consumer of the products they produce and sell. They have an obligation to make sure that their products are safe to use, and if there is an inherent danger in the use of a product, as in a firearm, they also have a duty to warn consumers about the safety precautions they should take when using the product. When you combine a product that is already dangerous, like a gun, with a defect which causes the gun unintentionally fire, you have got a recipe for disaster.
While Winchester has issued a recall of the defective weapons, if an unfortunate accident occurs and one of the malfunctioning weapons discharges unintentionally and someone gets injured, they can sue the manufacturer for negligence in a product liability action.
The person who was injured or the family members of the person who was killed due to a defective product can bring a product liability claim or a wrongful death claim against the manufacturer and the seller of the product. If they are able to prove that the product was defective when it left the manufacturer's hands, and there was no special warning to alert the consumer of any additional danger they may be able to achieve a verdict or settlement. Damages can include medical expenses, lost wages, pain and suffering and other damages depending on the circumstances and the extent of the injury.
Whether the product is a shotgun, or an electric teapot, consumers have the right to expect that the products they purchase are not going to cause them harm or danger when used properly
For more information about contributory fault laws, we invite you to contact Paulson & Nace, PLLC.