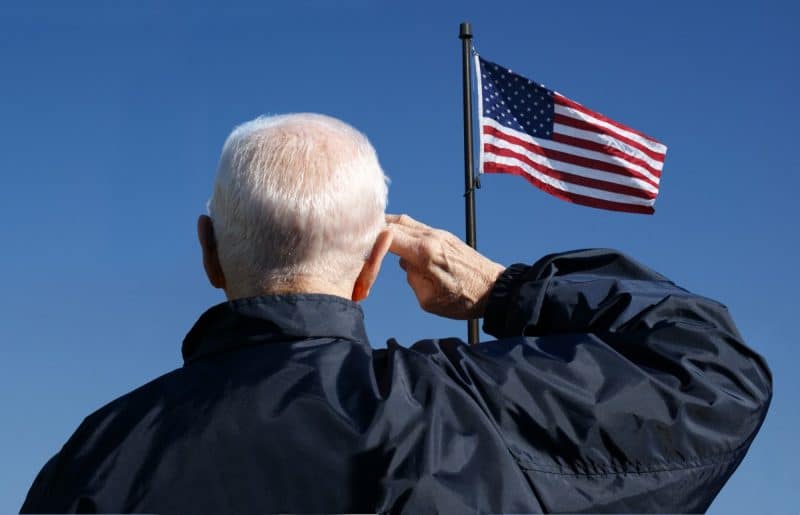 A study released in March 2020 found that thousands of veterans were unlawfully turned down by the Department of Veterans Affairs for decades. These veterans had other-than-honorable discharges, leaving them desperate for care and feeling invisible. The study was conducted by the Veterans Legal Clinic at Harvard Law School and it found that veterans have been turned away dating back to 1980.
The reason for the problem is that there is no clear understanding of the law within the VA that outlines which veterans are deserving of medical care and which ones are not. Because of this, an estimated 400,000 veterans have been denied proper medical care since 1980. The veterans with these discharges, known as bad paper, include insubordination and drug use.
Steps the VA is supposed to take
The VA is supposed to follow a set of steps by law even when evaluating veterans who have other-than-honorable discharges from service. These steps include the following:
Accept applications
Find mitigating circumstances that allow them to grant medical care
Issue decisions in writing
Offer appeal information to veterans denied care
The case of Dwayne Smith
Dwayne Smith is a veteran of the Marine Corps who served in Afghanistan as an engineer equipment operator. Smith came home with traumatic brain injuries and post-traumatic stress disorder. He also lost his best friend who died in his sleep. Smith took an unauthorized absence from the Marine Corps to visit his mother, who was dying of cancer.
The Marine Corps offered he accept an other-than-honorable discharge because of this or be issued a dishonorable discharge at a later date. Because of this, Smith was denied services at a VA hospital and his visits were never documented. Smith battled with the VA for five years on an appeal and finally won, receiving treatment for his PTSD and other benefits.
Where the VA makes a wrong turn
The investigation launched by the group from Harvard Law School found quite a few ways in which the VA made wrong turns with veterans. One of those mistakes is telling veterans that their only option is to visit the Pentagon and ask for an upgrade in their discharge paperwork. Another mistake that the VA often makes is simply providing veterans with verbal denials.
The VA took pride in sending out more than 444,000 letters to veterans with other-than-honorable discharge papers in 2017. However, a large portion of those letters was sent to the home addresses on file at the Pentagon. For veterans of the Vietnam War and Gulf War, those addresses are likely no longer valid because they might have been the addresses of their parents. Of those 444,000 letters to veterans with an other-than-honorable discharge, 2,580 veterans received care at a VA location in 2018.
Read More
THE VA WILLINGLY HIRES DOCTORS WITH MALPRACTICE CLAIMS AGAINST THEM
Please contact Paulson & Nace, PLLC through this contact form or by calling 202-463-1999.