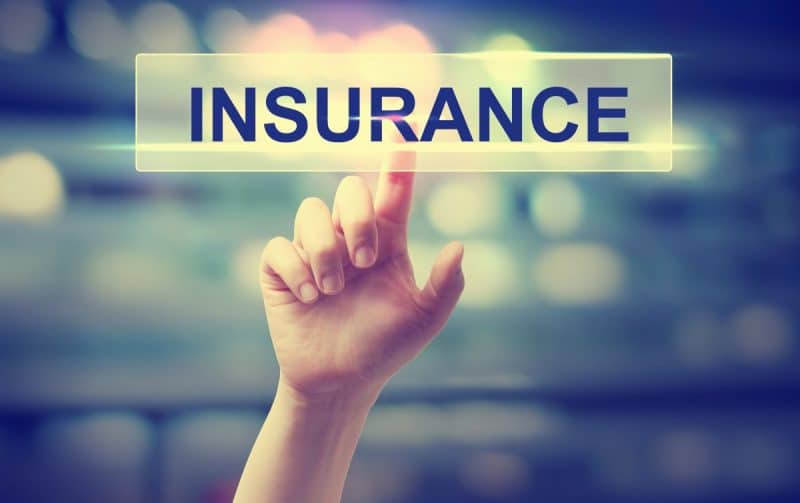 We have all seen the "magnanimous" attitude of our insurance companies on TV lately. One decided to reduce rates because of the Coronavirus. That was followed by many others. We see "Jake" nicely advising somebody to do something; we see an emu riding in a sidecar; we see those who have seen everything before, therefore knowing how to act to give the best service. We see "mayhem" and the heart-warming Statute of Liberty. Yes, we think, the insurance companies are certainly benevolent, fine people.
However, there is another side. Those same insurance companies represent those drivers who are involved in accidents, and have done so for years and years and years. They collect policy money to pay claims, if compelled to do so. They are the ones who make payments when their drivers have had an accident which they caused. Well, at least they should be. Now, however, they have stopped making payments or settling cases. Why? Why should they pay now if they don't have to? Why shouldn't they keep the money that they now have collected from us, and have it work for them? Why should they finalize settlement agreements when they don't have to?
People don't realize that the courts have essentially closed for those who have been injured through automobile accidents or malpractice, which means there are no jury trials. We don't have jury trials because of the necessity of "social distancing." No jury trials – no settlements. Attorneys know that the only thing that gets a case resolved is a jury trial date. Without that date, and everything is being continued, there is no incentive for any insurance company to dispense with their money unless they are able to get an extremely good deal. In other words, rip off the injured.
So while the insurance companies hang on to the money and put it to work for their benefit, those who are injured suffer even more. This is what our benevolent insurance companies are really doing to us: taking advantage of the COVID-19 virus. They are behaving just like those who inflate prices for necessary equipment.
Even cases that were almost settled, now have nothing happening on them. You can show us all the emus, and Jake shooting basketballs and wearing khaki pants, and examples of seeing crazy accidents to stress experience – but do not expect settlements or justice by your peers.
But keep in mind as we go forward, there will again be jury trials, some day in the future. And it can only be hoped that jurors, such as you, understand that these "benevolent" insurance companies are anything but, and they are bringing harm to your neighbors again and again and again. And they will do so until they face that jury trial.