When Psychiatric Care Crosses the Line into Medical Malpractice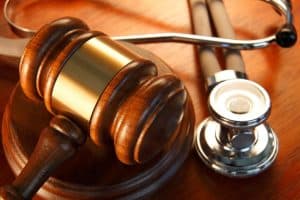 Most people associate medical malpractice with errors made by medical physicians in the care of their patients. However, just like medical doctors, psychiatrists have a duty to perform their professional duties with a reasonable standard of care. The personal nature of psychiatric treatment creates an extremely delicate relationship that can easily become inappropriate if the psychiatrist fails to consistently act in a proper manner. While not all psychiatric patient injuries result from malpractice, there are particular situations in which the actions of a psychiatrist can cross the thin line into medical negligence.
Here are some examples of how psychiatric care can cross the line into medical malpractice:
Inadequate suicide assessment. Psychiatrists often deal with patients who are prone to suicidal tendencies; so mental health care routinely includes suicide assessments. When psychiatrists fail to adequately perform these screenings, and a patient subsequently attempts suicide, the doctor may be held liable. Malpractice may also arise if the psychiatrist fails to provide a suicidal patient with adequate treatment.
Improper diagnosis. Just like medical care, psychiatrists make diagnoses regarding mental health conditions. When psychiatrists make incorrect diagnoses, the patient may not get necessary treatment and their condition could significantly worsen.
Prescription errors. When psychiatrists prescribe medication, they must ensure that their prescriptions are accurate. Not only must they prescribe the correct medication, but they must also make certain that the dosage is accurate and appropriate for the patient.
Warning a third party of threats. Though doctor-patient confidentiality applies to the psychiatric relationship, the law requires psychiatrists to report certain dangers, including circumstances where a patient has made a credible threat to the health and safety of a third party. For example, a psychiatric patient reveals a plot to murder a neighbor. The psychiatrist does not report the threat to law enforcement and the patient attempts to carry out his plan, resulting in serious injury to the neighbor. The psychiatrist may be liable for medical malpractice under this scenario.
Engaging in an inappropriate relationship with a client. Psychiatrists must maintain strictly professional relationships with their patients. When they fail to establish boundaries and cross the line of appropriateness, vulnerable patients can be mentally and physically injured. An article in Psychology Today expressly lists sexual relationships between psychiatrists and patients as grounds for a malpractice claim.
As with all medical malpractice claims, psychiatric patients must prove each aspect of medical negligence in order to successfully seek compensation. Those elements include:
A doctor-patient relationship existed.
The psychiatrist acted in a negligent manner by breaching the duty of reasonable care.
The patient endured a physical or mental injury.
A proximate link between the negligence and the patient's injury can be demonstrated.
Please contact Paulson & Nace, PLLC through this contact form or by calling 202-463-1999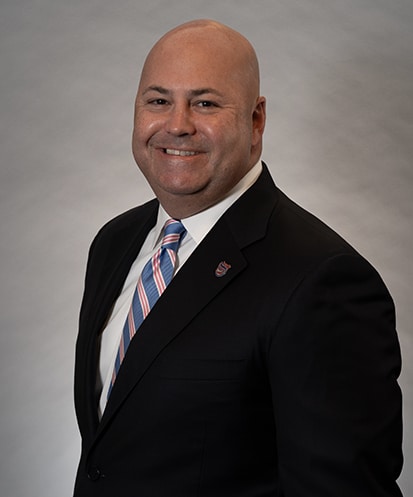 Christopher T. Nace works in all practice areas of the firm, including medical malpractice, drug and product liability, motor vehicle accidents, wrongful death, and other negligence and personal injury matters.
Read more about Christopher T. Nace.