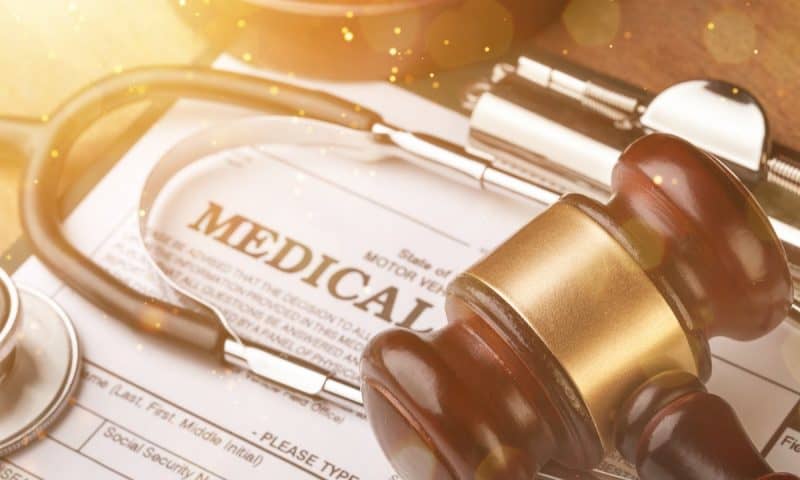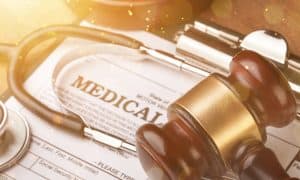 California Congresswoman Jackie Speier has proposed a new bill that would give soldiers the right to sue the federal government for medical malpractice. Currently, federal law prohibits servicepeople from suing the federal government for medical malpractice. The "SFC Richard Stayskal Military Medical Accountability" bill is named after Army Sgt. First Class Richard Stavaskal, who is advocating for his family and others because his military doctors missed a terminal lung cancer diagnosis. Stavaskal is now dying from metastatic lung cancer.
The bill would authorize current servicemembers with pending claims to pursue their claims in court and for any new claims to be allowed to be filed. The bill would not revive past claims. The bill would apply only to medical facilities and clinics, not to medical malpractice in combat, on ships, or at battalion aid stations.
The Feres doctrine
The reason troops can't currently file medical malpractice claims is because the Federal Tort Claims Act (FTCA) prohibits it. Under the Feres doctrine, servicemembers are specifically prohibited from suing the government for damages from injuries sustained during their time in the service. The Supreme Court has been unwilling to create an exception to the FTCA.
Advocates for the new bill argue that the FTCA does give prisoners the right to file medical malpractice claims. They argue our military personnel should be treated as well as prisoners, who do have the right to sue if they are victims of medical negligence.
The Feres doctrine has been criticized by numerous people, including former Justice Antonin Scalia, who said the ruling was judicial "activism at its worst." Justice Scalia added that the doctrine was based on a double standard, since family members and retirees could file medical malpractice claims.
Supporters of the doctrine argue that servicemembers and surviving family members do have a strong compensation package when malpractice occurs. They say the doctrine is needed for "order and discipline within the ranks." Supporters add that that the denial of the right to file claims helps saves money which funds the compensation package, which pays benefits without the need to prove fault.
The bill has significant support
Stavaskal isn't the lone supporter. Several other people testified recently in favor of the bill. Alexis Witt, a "widow of an airman who suffered brain of an airman who suffered brain damage in 2003 following an appendectomy," said the nurse who caused her husband (an Air Force Staff Sgt.) to have a heart attack when she gave him too much fentanyl should never have been on duty. The nurse, she testified, had previously been involved in the death of one other patient before her husband's cardiac arrest and has been involved in the death of two more patients afterwards. Her husband now has irreversible brain damage.
Rebecca Lipe, who previously served as an Air Force judge advocate and lawyer, testified that she is now infertile because of unneeded surgeries to address injuries she suffered from "ill-fitting body armor."
The proposed legislation has bipartisan support including support from the Congressman for Stavaskal's Congressional district.
To contact Paulson & Nace, PLLC, please fill out this contact form or by calling 202-463-1999.