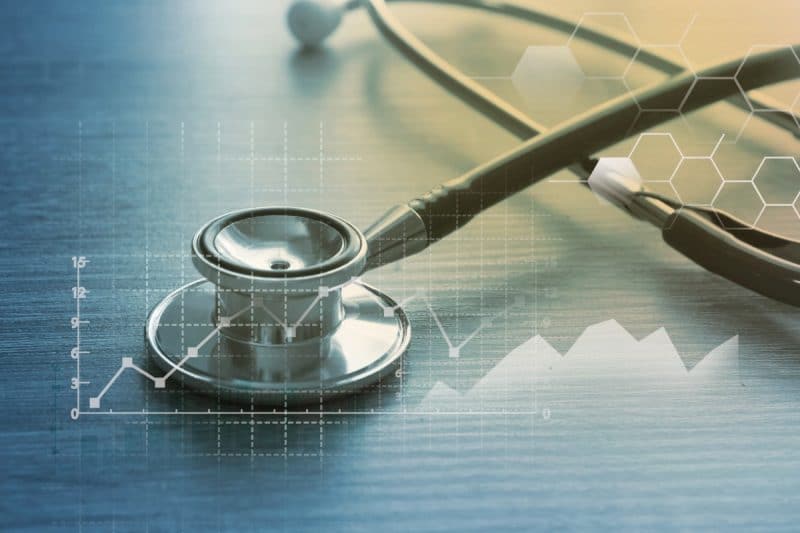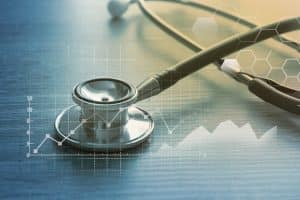 There's a rural health crisis in America that is making it harder and harder for people who live in certain parts of West Virginia to get quality health care. One of the biggest problems is that primary care physicians, the lifeblood of smaller communities, tend to leave for better-paying pastures in the suburbs and the city. The family doctors who stay provide a large percentage of the care as opposed to urban areas where there are many more specialists.
The scope of the rural healthcare crisis
According to Statnews, a medical publication, residents in rural communities tend to be diagnosed with diseases such as cancer at later stages of the progression of their disease. The Centers for Disease Control and Prevention says that rural residents are generally sicker and poorer than urban residents, and are more likely to die from heart disease, cancer, unintentional injury, chronic lower respiratory disease, and stroke than their urban counterparts.
In the last nine years, over 112 rural hospitals have closed. Statnews also cites a New England Journal of Medicine article that says more than half of the doctors in rural areas are over the age of 50, and many will likely retire in the next 10 years.
When care isn't locally available, rural patients need to travel long distances to get help. While they are likely to travel for emergencies, the long distances mean many rural residents forego essential preventive care and routine checkups.
Poor funding leads to overall declines
Another problem with rural health care is that many of the quality teaching hospitals are in the cities and suburbs. The graduates tend to stay in the areas where they are trained. Urban salaries and suburban salaries are generally much higher than the rural doctor salaries. With the high cost of becoming a doctor, many new doctors can't even think about a rural position until they've paid off their student loans. A study by the Association of American Medical Colleges showed that nearly ¾ of 2018 medical school graduates owed $195,000.
A story in the New Yorker helps to show the scope of the program which is not just limited to staffing more doctors in rural communities.
"Forty-six million people live in America's rural counties, and, for decades, they have relied on volunteer ambulance services to respond to their medical emergencies. Today, that system faces collapse. As these communities become grayer and less populated, there are fewer people left to drive ambulances, and fewer people left to pay the taxes that keep the ambulances in service."
Communities without an ER service must rely on EMTs and medics from the neighboring locations to help out – which, at a minimum, means longer waiting time before a patient gets immediate help and gets to a hospital.
Another article in Modern Health states that more than one in five rural hospitals is near insolvency. "That equates to 430 hospitals across 43 states that employ about 150,000 people and generate about $21.2 billion in total patient revenue a year." This means that not only is medical care going to be more difficult to obtain in these rural hospitals – but that the economy of these rural areas will be affected too. In many rural and suburban areas, the hospitals are one of the biggest employers.
Some of the possible solutions to the rural healthcare crisis
Many legislators are calling for ways to help improve rural health care. Some of the proposals and some of the current strategies being used by other states and some health programs such as the National Health Service Corp's include:
Paying off the student loans in return for working in rural communities, as well as tribal communities and urban areas where access to medical care is limited.
Financial incentives for those doctors and dentists who commit to working in rural areas for three years. Financial incentives for nurses, nurse midwives, and physician assistants too.
Tax credits, scholarships, and added encouragements to high school students to consider the health profession as a career choice.
Funding to help rural hospitals hire more residents.
Adding a rural rotation to medical school practice to expose students to life and work in rural locations.
Please contact Paulson & Nace, PLLC through this contact form or by calling 202-463-1999.