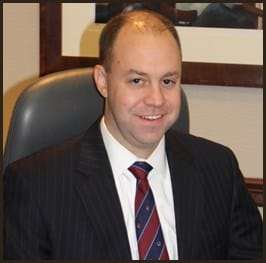 About Jonathan
Mr. Nace was an author of the appellate brief in Kearney v. Berger, in which Paulson & Nace obtained a favorable opinion for their client in the Maryland Court of Special Appeals.
In addition to his representation of injured parties, Mr. Nace is currently the head of Paulson & Nace's Athlete-Agency department.
Jonathan was born in Washington, D.C. In 2001 he graduated from Emory University with a degree in philosophy. He is a graduate of the Tulane University School of Law where he received a Juris Doctor, as well as a Certification in Sports Law. While at Tulane he was a Managing Editor of the Sports Lawyers Journal.